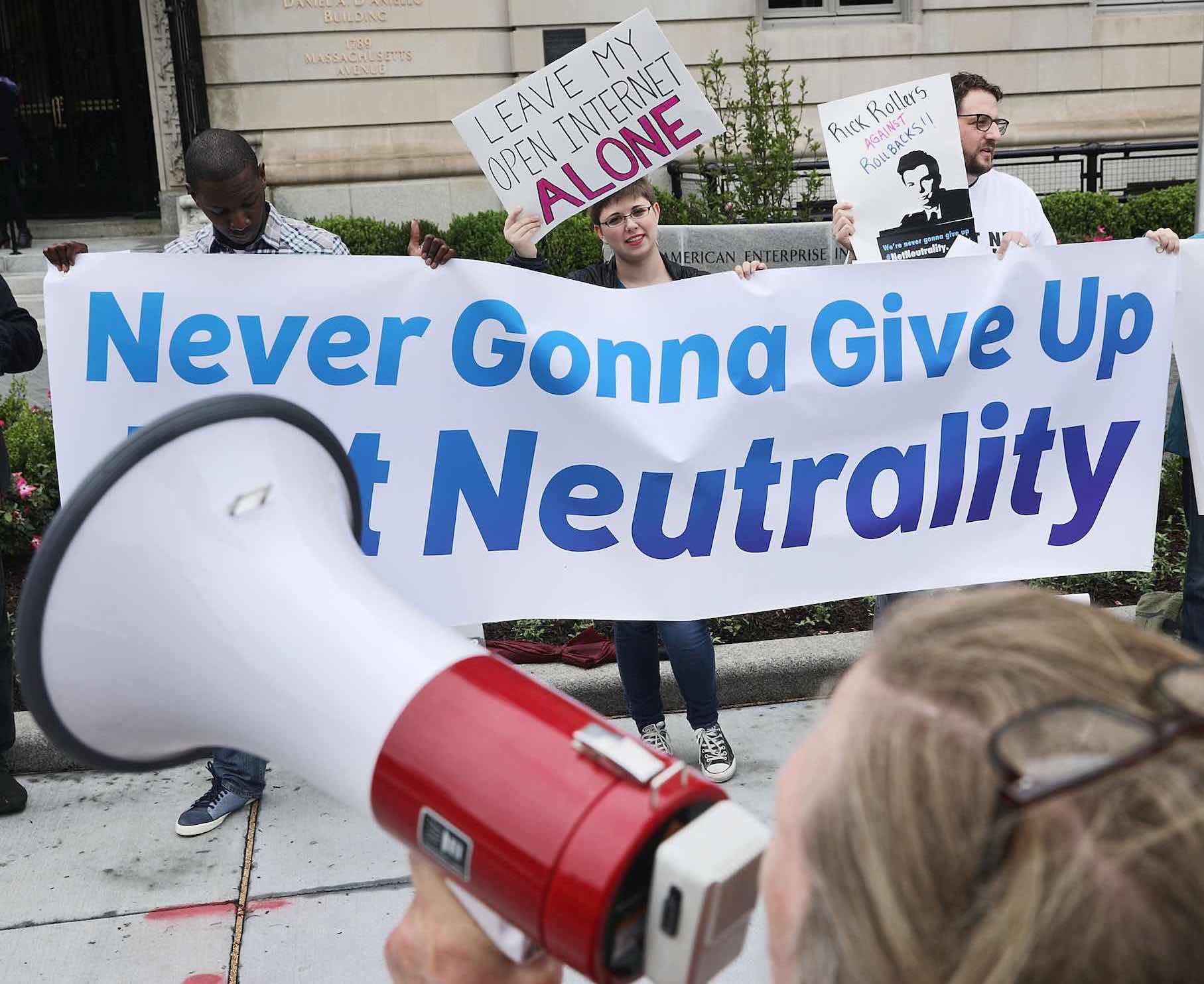 "
As you received Christ Jesus the Lord, so walk in Him, rooted and built up in Him and established in the faith, just as you were taught, abounding in thanksgiving. See to it that no one takes you captive by philosophy and empty deceit, according to human tradition, according to the elemental spirits of the world, and not according to Christ. For in Him the whole fullness of deity dwells bodily, and you have been filled in Him, who is the head of all rule and authority
."
Colossians 2:6-10
About 90% of Americans are professing Christians. In fact, Islamists often refer to that fact, along with American materialism and immorality, as supposed evidence of what Christians are really like. I suggest that not only are
they
wrong, but that the profession of Christianity is based on self-deception.
In any discussion, that is, of the sort that we call "water-cooler" conversations, whatever the topic, how common is it to refer to the biblical standards for judging the matter? In fact, there is even a
presumption
that most subjects, e.g., economics, politics, education, employment, family, have no distinct Christian evaluation or solution. They are considered spiritually
neutral
. But that view itself is contrary to Scripture.
Look at I Corinthians 1:18-25. Look especially at the second half of verse 20, "
Has not God made foolish the wisdom of the world?
" Where is the wisdom of God found? Jesus Himself tells us (John 17:17): "Sanctify them in the truth; Your word is truth." The foundation of truth is the Word of God, not some supposed common ground we share with unbelievers.
In fact, "neutrality" is exactly the presumption of unbelief. The average American believes that there is a god (note lower-case "g"), while simultaneously believing that he/she/it is irrelevant to life. This is properly labeled "
Deism
,"
not
Christianity. In other words, while most Americans label themselves Christian, they are in error. The true national religion of America is Deism!
Paul gives the contrasting position in Colossians 2, quoted above. He gives the contrast between naturalist precepts and biblical faith, which is founded on the deity of Christ. He uses that principle himself in his sermon on Mars Hill (Acts 17). Look especially at Acts 17:28: "In Him we live and move and have our being." Our lives exist in God's world, under His laws, according to His plans, whether we are willing or not. There is no neutrality here; rather, there is only truth contrasted with error. In fact, biblically-speaking, unbelief isn't neutral. In Romans 1:18-21, Paul warns us that unbelievers "
by their unrighteousness suppress the truth
," and are "
futile in their thinking
." To seek common ground with them is to seek
futility
, the very opposite of rationality!